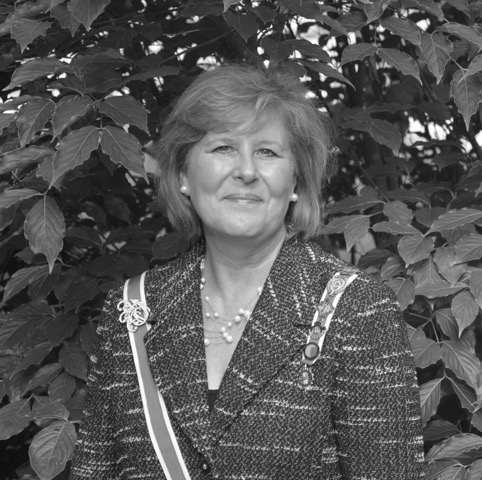 2016-2019
Wendy Stanley Jones
Exeter Chapter
Wendy Stanley Jones has been a NSDAR member for more than thirty years. She is a fourth generation member, with her daughter following as the fifth generation. She has held many positions at the chapter and state levels prior to becoming State Regent.
Prior to becoming active in DAR, Mrs. Jones was the third elected female selectman in her town in 350 years; more importantly, she helped the fourth female become elected. She is co-founder of a statewide women's education and leadership program that was heralded as the "best thing that happened in New Hampshire under her chairmanship."
Mrs. Jones is a nurse and is now currently working on her MBA. She was selected for Who's Who in Nursing in 2010. She is active on the local and federal levels with the American Nursing Association's board of trustees. She is excited to travel around the country teaching nursing graduates how to pass their NCLEX (nursing boards).
When home with her husband, Turner, they enjoy outdoor sports, building their businesses together, and spending time with children and grandchildren. They are active in several non-profit organizations, their church, and working with families in transition.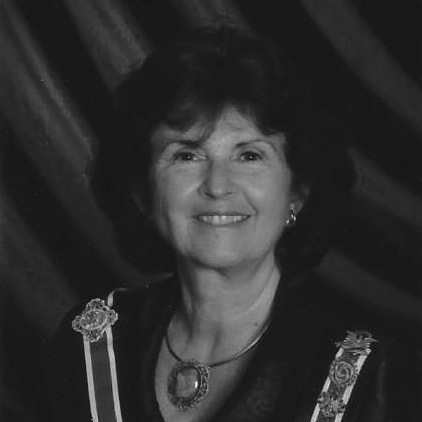 2013-2016
Phyllis May Caron Gagnon
Molly Stark Chapter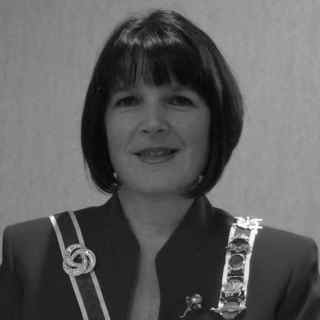 2010-2013
Vice President General (2014-2017)
Laura McCrillis Kessler
Reprisal Chapter

2007-2010
Treasurer General (2010-2013)
Sarah Potts Voll
(Mrs. John)
Else Cilley Chapter

2004-2007
Elaine S. C. Bean
Molly Stark Chapter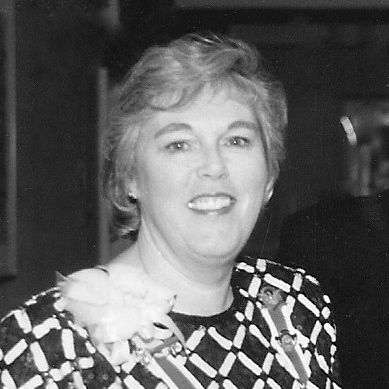 1995-1998
Treasurer General (2004-2007)
Bea Worden Dalton
(Mrs. Michael J.)
Exeter Chapter

2001-2004
Maryann Harris Wentworth
(Mrs. Clayton B.)
Margery Sullivan Chapter

1998-2001
Martha Ann Howard Jollimore
(Mrs. Kenneth)
Mary Butler Chapter

1992-1995
Julia C. Case
Else Cilley Chapter

1989-1992
Lois Turner Baum
(Mrs. John W.)
Mercy Hathaway White Chapter

1986-1989
Harriet Gray Partington
(Mrs. Richard)
Matthew Thornton Chapter

1983-1986
Vice President General (1986-1989)
Sara B. Huckins Smith
(Mrs. Louis G.)
Colonel Samuel Ashley Chapter

1980-1983
Ida Aagersinger Maybe
(Mrs. Kenneth)
Anna Stickney Chapter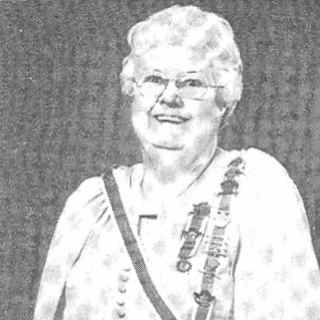 1977-1980
Ethyl Kennard Gerrish
(Mrs. Raymond F. )
Margery Sullivan Chapter

1974-1977
Marion E. Briggs French Johnson
(Mrs. Harold L.)
Winnipesaukee Chapter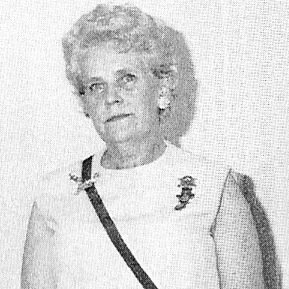 1971-1974
Marion Watson Chase
(Mrs. Carl A.)
Mary Butler Chapter

1968-1971
Vice President General (1971-1974)
Hon. Ednapearl Flores Parr
(Mrs. Harry)
Ranger Chapter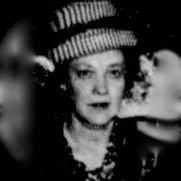 1965-1968
Treasurer General (1968-1971)
Mary Jane Corbett Faust
(Mrs. N. Eugene)
Rumford Chapter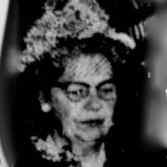 1962-1965
Vice President General (1965-1968)
Geraldine D. Lynde
(Mrs. Charles E.)
Molly Stark Chapter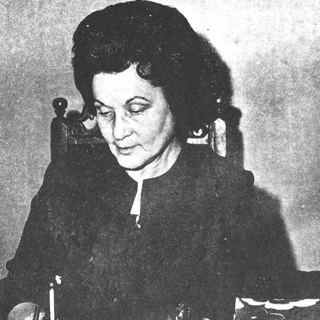 1959-1962
Lillian E. Goldberg McConkey
(Mrs. Thomas W.)
Anna Stickney Chapter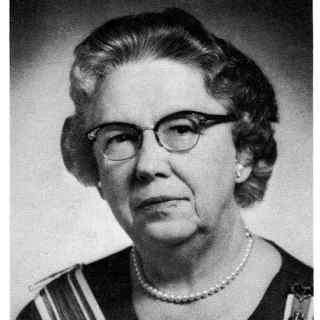 1956-1959
Historian General (1965-1968)
Vice President General (1959-1962)
Esther Hazel Glidden Lange
(Mrs. Forest F.)
Ranger Chapter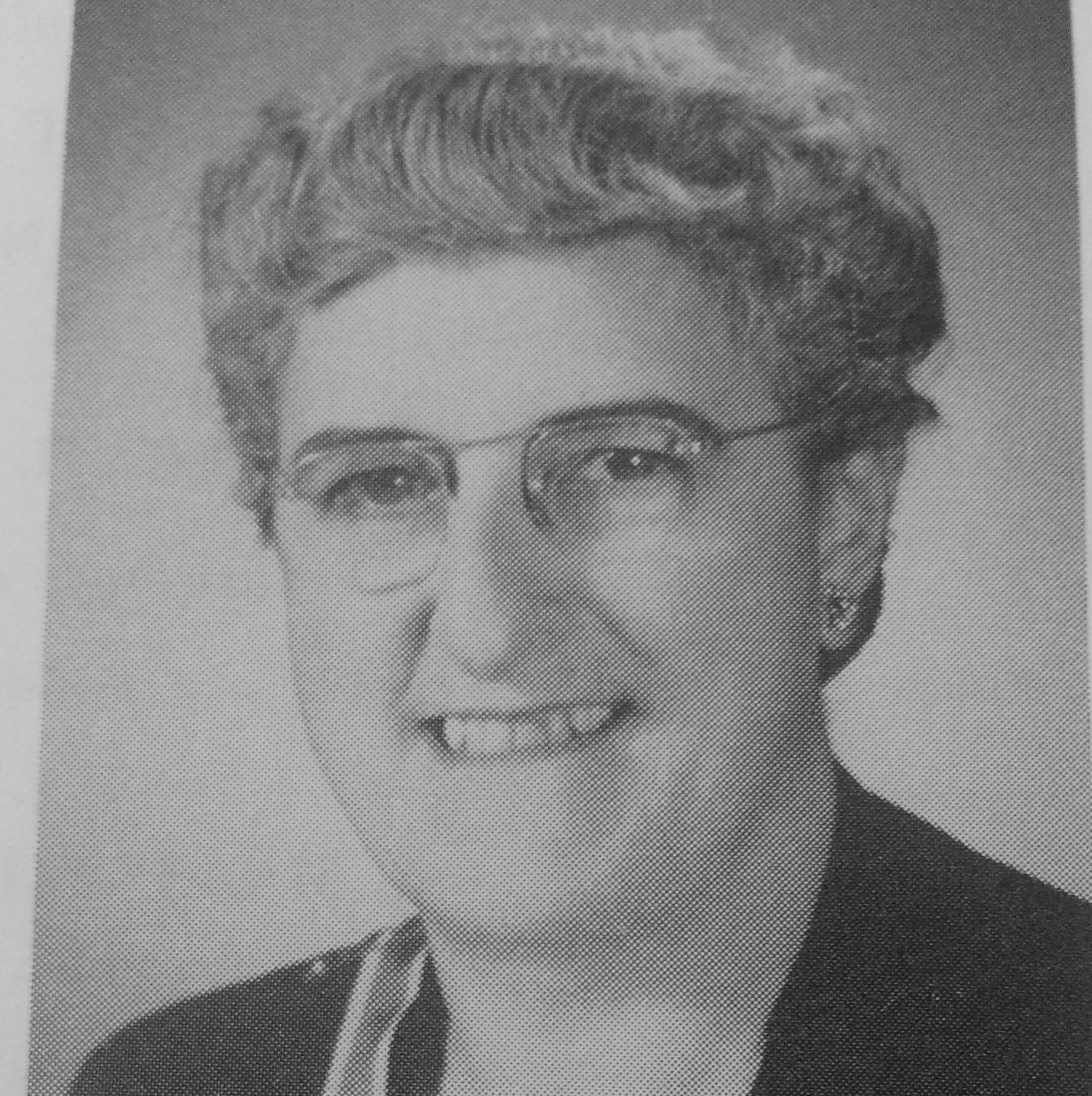 1953-1956
Mabel Edith Goodhue Cutting
(Mrs. Arnold D.)
Colonel Samuel Ashley Chapter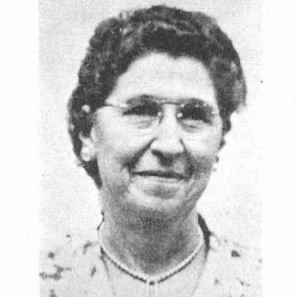 1952-1953
Lucy Viola Joel Johnson
(Mrs. Hiram W.)
Molly Aiken Chapter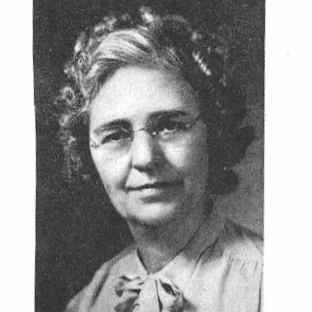 1950-1952
Olive Stewart Austin
(Mrs. James B.)
Margery Sullivan Chapter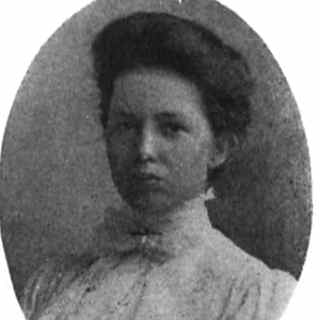 1947-1950
Vice President General (1950-1953)
Louise Kennard Hayes Anderson
(Mrs. David W. )
Molly Stark Chapter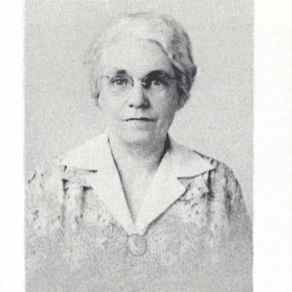 1944-1947
Ethel Foster Storrs
(Mrs. Edward D.)
Rumford Chapter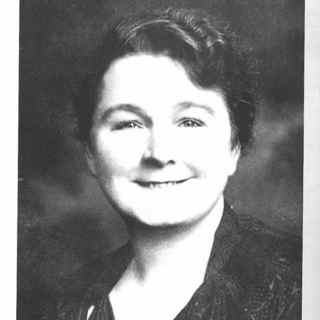 1941-1944
Martha Neal Crosby
(Mrs. Robert F.)
Molly Reid Chapter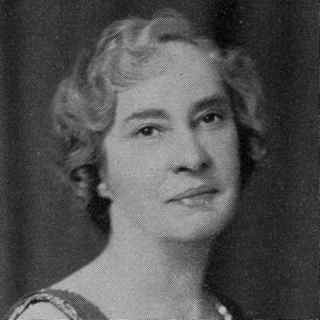 1938-1941
Librarian General (1941-1944)
Florence Tilton Crockett
(Mrs. Ralph L.)
Anna Stickney Chapter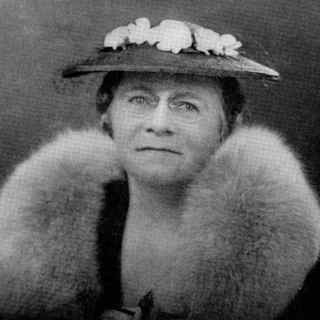 1936-1938
Vice President General (1939-1942)
Grace Philbrick Washburn Hoskins
(Mrs. Carl S. )
Gunthwaite Chapter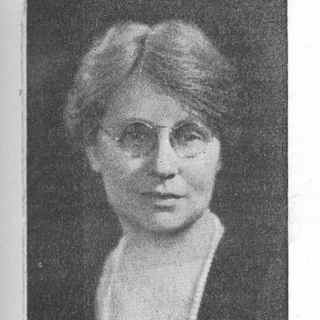 1934-1936
Rachel F. Wheat
(Mrs. Arthur F.)
Molly Stark Chapter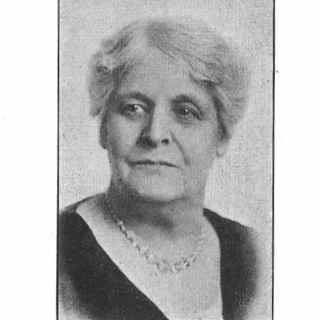 1932-1934
Gertrude Whitten Sanborn
(Mrs. Harry C.)
Mary Butler Chapter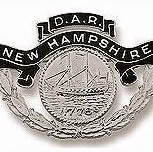 1931-1932
Eunice Dunbar Denison Spring
(Mrs. John R.)
Matthew Thornton Chapter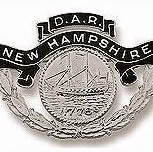 1930-1931
Mary Hesselton Howard Flather
(Mrs. Herbert L.)
Matthew Thornton Chapter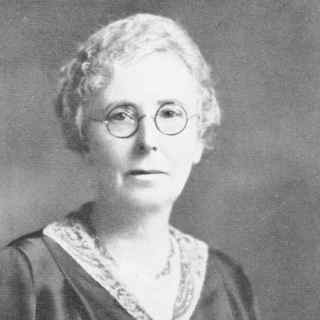 1928-1930
Vice President General (1930-1933)
Annie Wilkins Carroll
(Mrs. Charles H.)
Rumford Chapter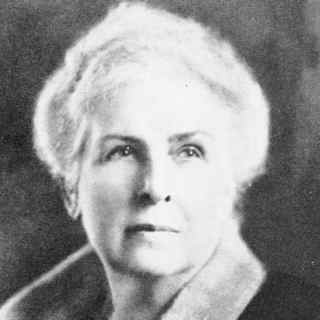 1926-1928
Dr. Alice Merselis Chesley
Exeter Chapter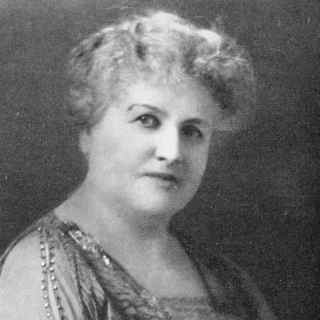 1924-1926
Mary Palmer Warren
(Mrs. George H.)
Molly Stark Chapter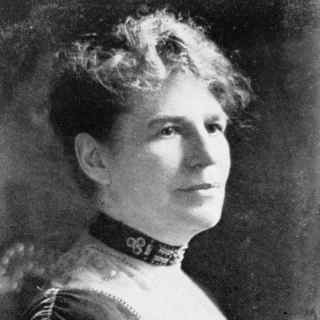 1922-1924
Norma Cutter Currier Snow
(Mrs. Leslie P.)
Mary Torr Chapter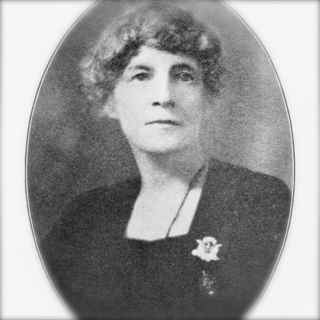 1921-1922
Jennie Josephine Adams Webster
(Mrs. Lorin)
Asquamchumaukee Chapter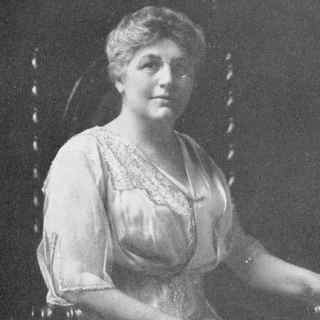 1919-1921
Anna L. Barrett-Christopher
(Mrs. John G.)
Colonel Samuel Ashley Chapter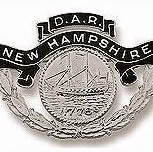 1917-1919
Ida May Starratt Howe
(Mrs. Will B.)
Rumford Chapter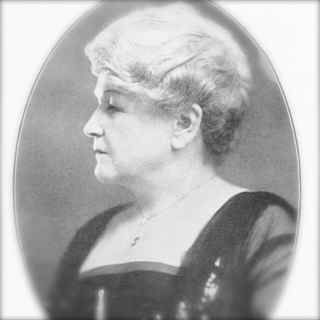 1915-1917
Vice President General (1922-1925)
Annie Wallace
Mary Torr Chapter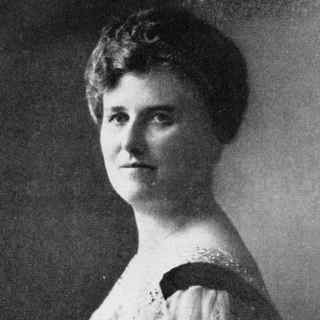 1913-1915
Winifred Lane Goss
(Mrs. Charles C.)
Margery Sullivan Chapter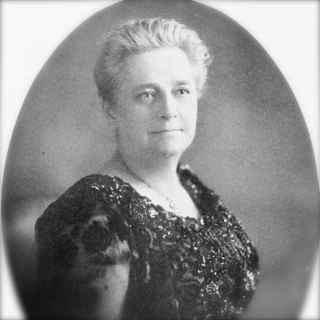 1911-1913
Sarah Frances Stevens Dearborn
(Mrs. Joseph H.)
Buntin Chapter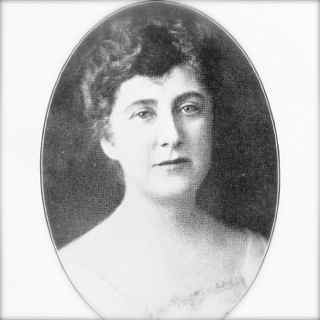 1909-1911
Vice President General (1914-1916)
Clara Burnham Abbott
(Mrs. Charles C.)
Ashuelot Chapter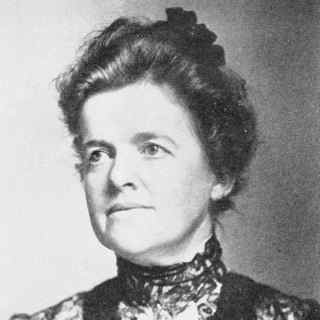 1907-1909
Annie Bartlett Shepard
(Mrs. Frederick J.)
Molly Reid Chapter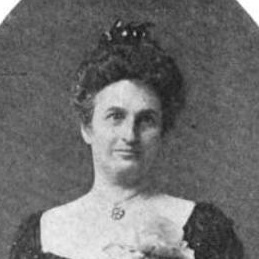 1905-1907
Ellen Tuck McLane
(Mrs. John)
Milford Chapter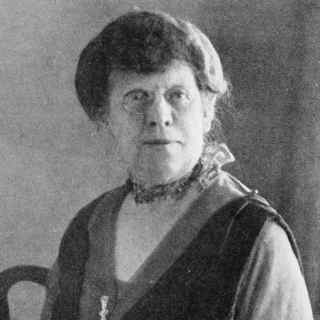 1903-1905
Laura Hood Johnston
(Mrs. John W.)
Molly Stark Chapter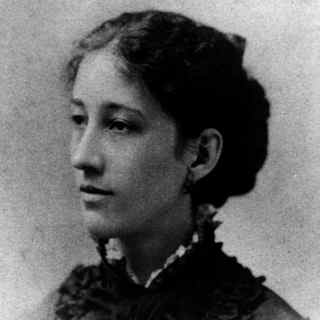 1901-1903
Mary Helen Tupper Murkland
(Mrs. Charles)
Margery Sullivan Chapter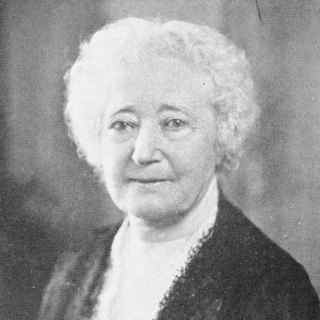 1895-1901
Georgia Butters Drake Carpenter
(Mrs. Josiah)
Molly Stark Chapter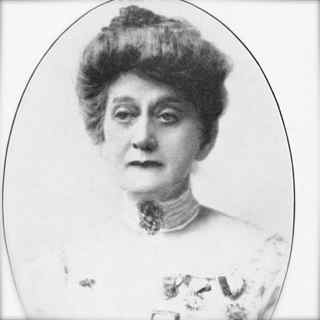 1894-1895
Martha Cilley Bouton Clarke
(Mrs. Arthur E.)
Molly Stark Chapter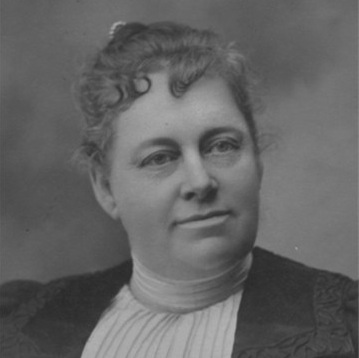 Vice President General (1902-1906)
Elizabeth H. Patterson Burnham
(Mrs. Henry E.)
Molly Stark Chapter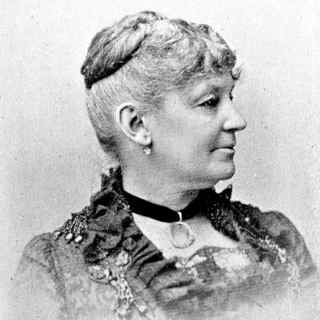 Vice President General (1899-1900)
Sarah White Cheney
(Mrs. Person C.)
Molly Stark Chapter